Reginal Daniels has stated that she doesn't want a girl.
Stay In Touch For Latest Updates On Our WhatsApp And Telegram Group[Click On The Link Below]
Telegram | WhatsApp
According to the actress, she's afraid because if she gives birth to a female child, she's likely to take after her attitude.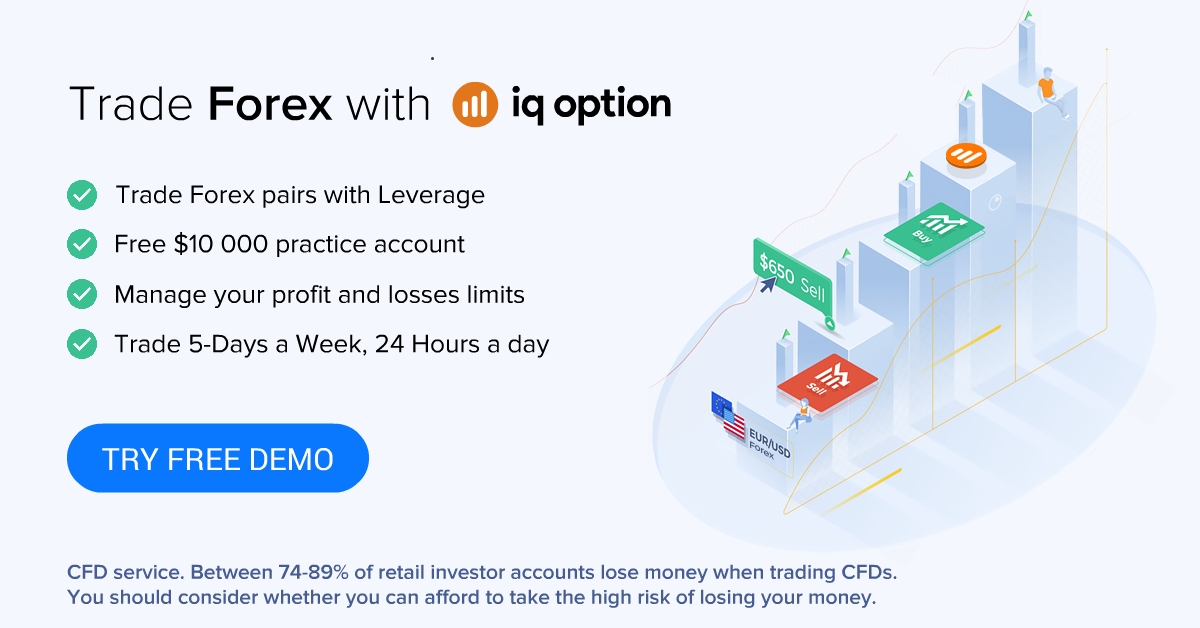 Regina Daniels shared a post which reads; "If my daughter gets my attitude, I'm finished."
Captioning the post, the mother of one wrote; "That's why I don't want one. Till I'm ready to retire"
This comes as the actress recently was hospitalized again.
"Hello guys, I'm going for an operation. That's my husband beside me. See you when I return and wish me luck," she said." Regina wrote