The popular slang " E Choke" by award winning singer, Davido has received its own Twitter emoji.
Stay In Touch For Latest Updates On Our WhatsApp And Telegram Group[Click On The Link Below]
Telegram | WhatsApp
Davido tweeted the new Twitter emoji, as he wrote;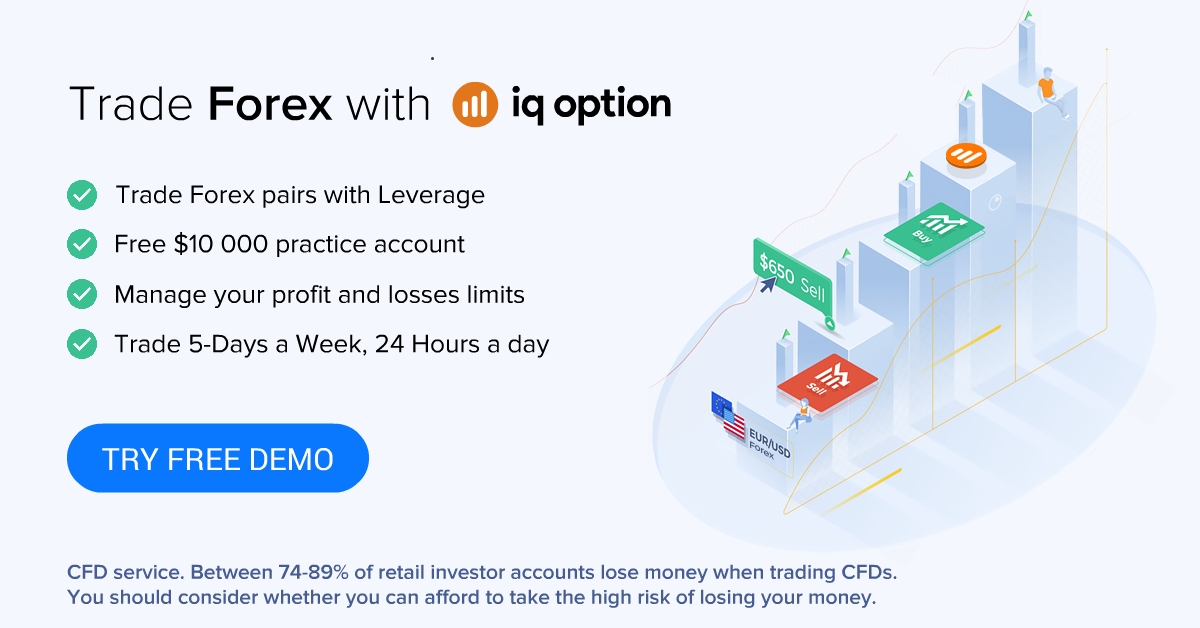 "Even @jack know say #echoke"
The catchphrase "E choke" was first used by singer on Davido on social media. It can be used when expressing or talking about something shocking or amazing.
Earlier this year, Davido said he was considering trademarking the catchphrase