SaharaReporters reports that the wives of the many brave soldiers of the Nigerian Army fighting the Boko Haram insurgency war in the North-East have lamented that their husbands are haunted by nightmares, insomnia (difficulty falling or staying asleep) and other disorders whenever they are allowed to be back home.
Stay In Touch For Latest Updates On Our WhatsApp And Telegram Group[Click On The Link Below]
Telegram | WhatsApp
The women, under the aegis of Defence and Police Officers Wives Association, stated in Abuja that these psychological changes call for a post-traumatic stress disorder treatment.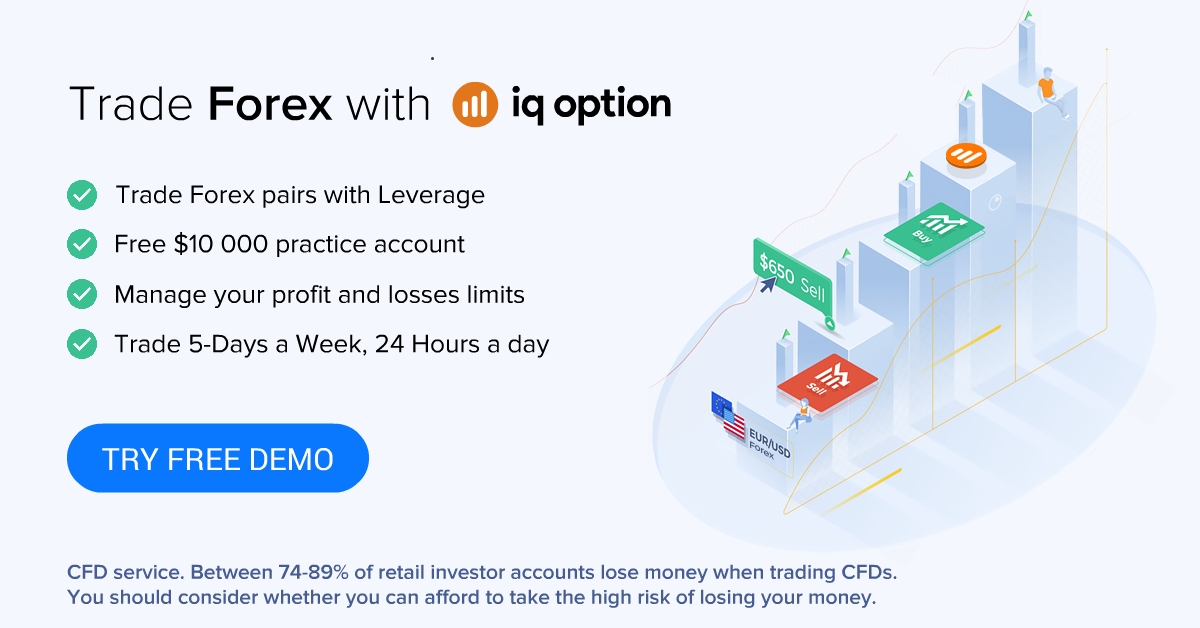 The DEPOWA President, Mrs Victoria Irabor, who led her members on courtesy call to the Chief of Army Staff, Lt. Gen. Ibrahim Attahiru, at Army headquarters, said officers and soldiers usually return from conflict zones with physical injuries and suppressed emotional trauma.
Mrs Irabor said, as such, they had concluded plans to establish a state-of-the-art Post Trauma Stress Disorder (PTSD) diagnostic centre, saying consultations with medical experts showed that those behavioural changes were triggered by trauma and could be known as PTSD.
"One of the major issues is the distinct behavioural traits of returning officers such as nightmares, anxiety, insomnia, and bursts of anger, among others. These were not synonymous with our husbands' characters before deployment.
"Consequently, we intend to collaborate with the Chief of Army Staff to provide solutions by uniting our voices. It is our desire to have a reintegrated structure for our officers and husbands to ensure that they return to us in good health and total wellness.
"It is for this reason that I wish to propose the establishment of a PTSD evaluation and rehabilitation centre.
"It will evaluate, counsel and provide adequate support to officers, soldiers and by extension their wives prior to reintegration from conflict zones.
"We have a good number of medical facilities across military formations in the country, but they do not provide thorough diagnostic services to tackle some of these emerging challenges," she said.
Responding, Attahiru commended DEPOWA for its foresight in addressing the physical and emotional needs of personnel and their families.
The army chief said the various programmes being executed across barracks were beneficial to all, assuring that all the services would support DEPOWA.
The issue of soldiers' welfare and allowances has been controversial in recent times with some of the personnel also claiming they were not adequately remunerated.
In 2018, the then Chief of Defence Staff, Gen Abayomi Olonisakin (retd.), also had pointed out that the Armed Forces Act 2004 needed an urgent amendment, as it did not provide any entitlement for soldiers killed or injured during war.
He had said, "The Armed Forces Act, like any other human document, is not perfect. Several attempts have been made since 1993 to amend it. We have no issue with any amendment that will improve the welfare and rights of our citizens. While the military remains law abiding in its efforts, the terrorists, especially in the asymmetric warfare we are fighting, have nobody to account to.
"It is in this light that I consider amendments in the Armed Forces Act that will accord statutory entitlements to members of the armed forces that are killed or wounded during action as such provision are not available in the extant enactment."