The heartbroken family of the late Nigerian comedienne, Mmesoma Mercy Nnadi aka Ada Jesu, has released her obituary.
Stay In Touch For Latest Updates On Our WhatsApp And Telegram Group[Click On The Link Below]
Telegram | WhatsApp
According to the obituary, the comedienne will be laid to rest in Oguta, Imo state on Friday, May 28.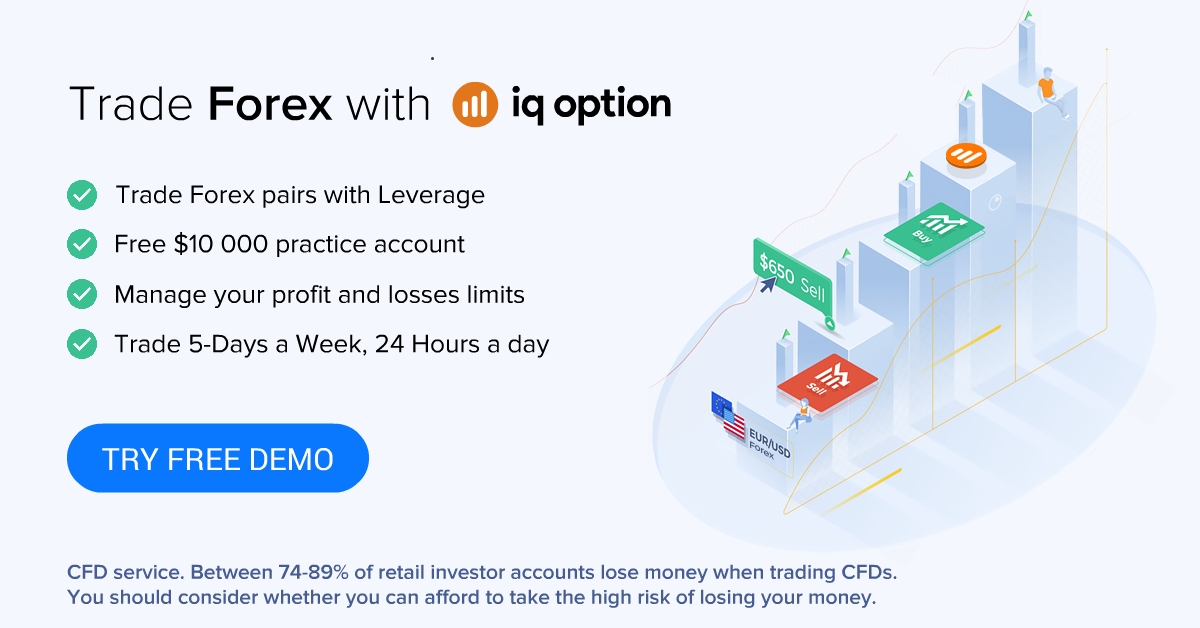 A Christian Wake Keep and Comedy nite will be held in her honor on Thursday, May 27.