One of the funniest Nigerian upcoming comedian that rise to fame last year is the person of MC3310. His comical way of representing and mimicking the hausa culture earned him the self acclaimed title of "Sarkin Dariya". A lot of persons actually think he is an hausa man but he is not
Stay In Touch For Latest Updates On Our WhatsApp And Telegram Group[Click On The Link Below]
Telegram | WhatsApp
He is largely followed on social media and his fans enjoys every bit of his comedy skit. He is also known for making funny covers of popular artist songs.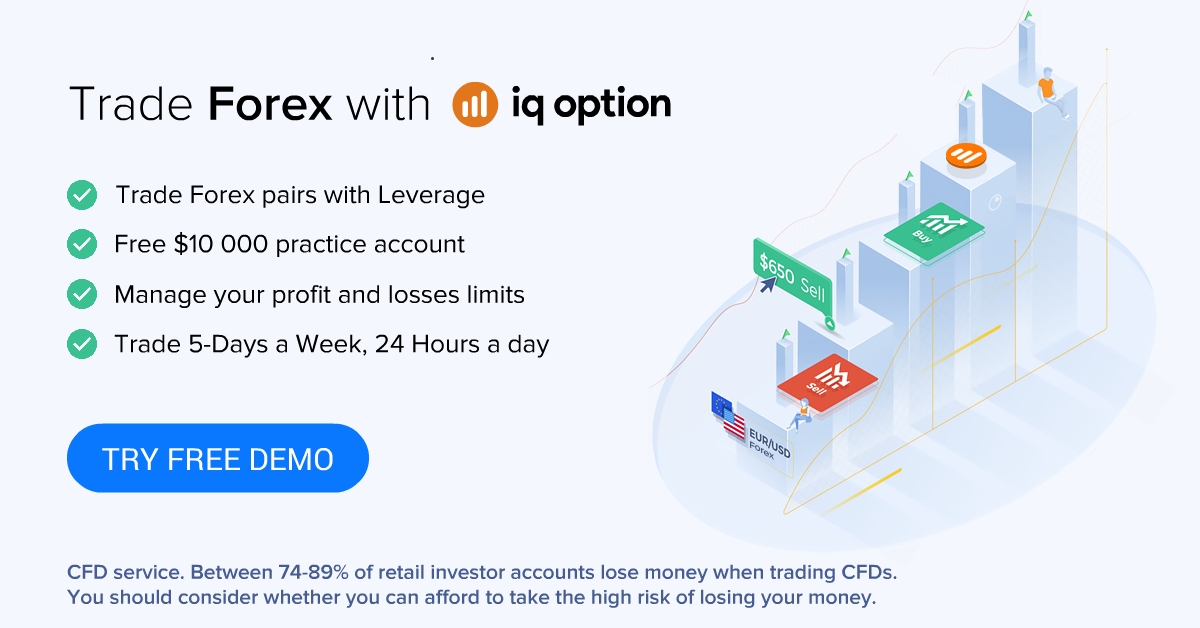 Mc3310 is an indigene of Kogi state and an Igala by tribe. He is also a graduate and his full name is Kenneth Ogwuche. He started as early as possible in comedy without having any special dream of becoming what he is today.
In recent times, he has been able to prove himself worthy of the comedy market space. He is widely celebrated today as one of the most talented young comedians In Nigeria.
His self acclaimed title which is Sarkin Dariya means the "The King of Laughter". He is truly the king of laughter, as he has his ways of making everyone laughing all the time. See some of his beautiful pictures. Nigeria is indeed bless.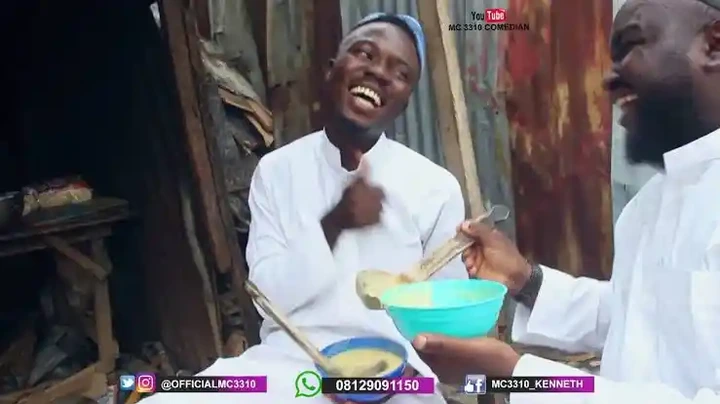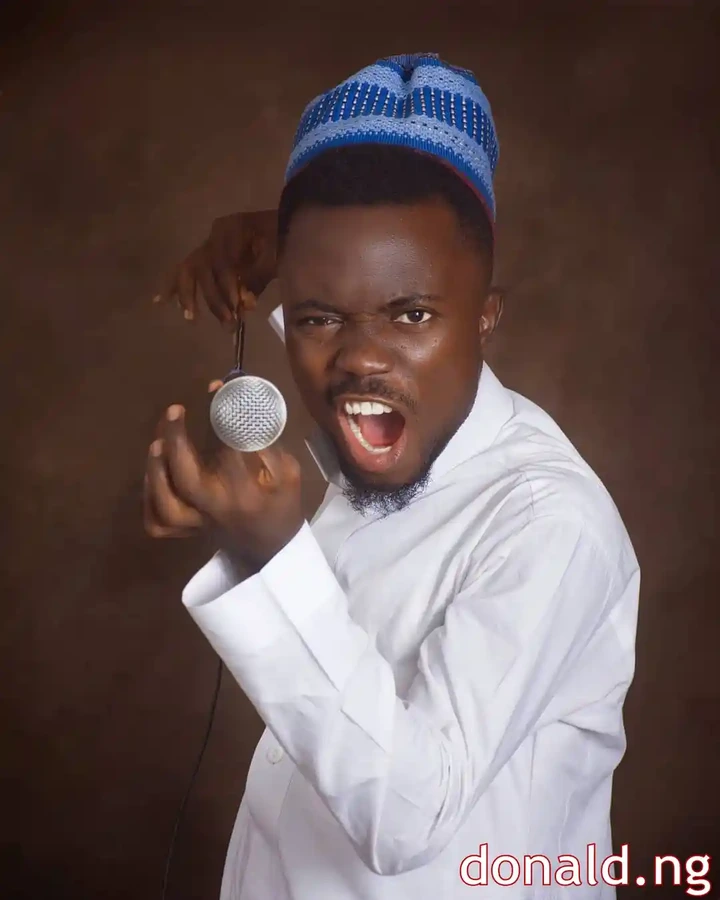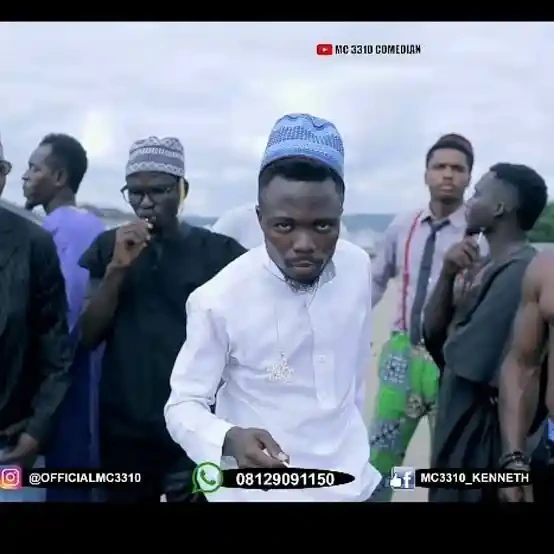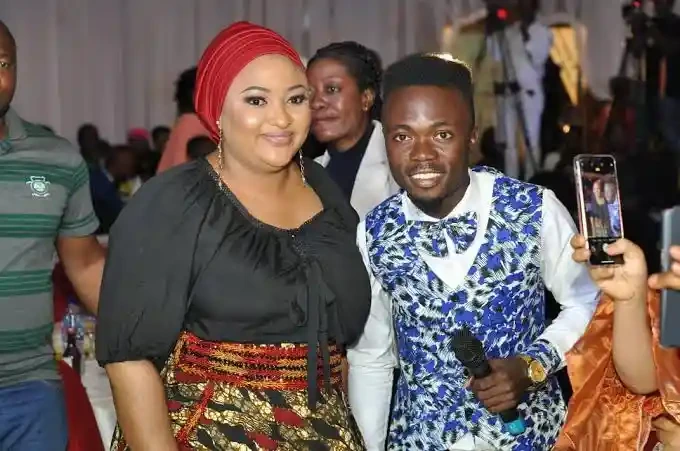 Do not forget to like and share the post. Follow me for more updates.