Every Season Deserves An Discounted Offer, You Know Right?
Stay In Touch For Latest Updates On Our WhatsApp And Telegram Group[Click On The Link Below]
Telegram | WhatsApp
Jaeyloaded's Disc Jockey (DJ BadJaey) Is Giving Discounts To His Customers This Season.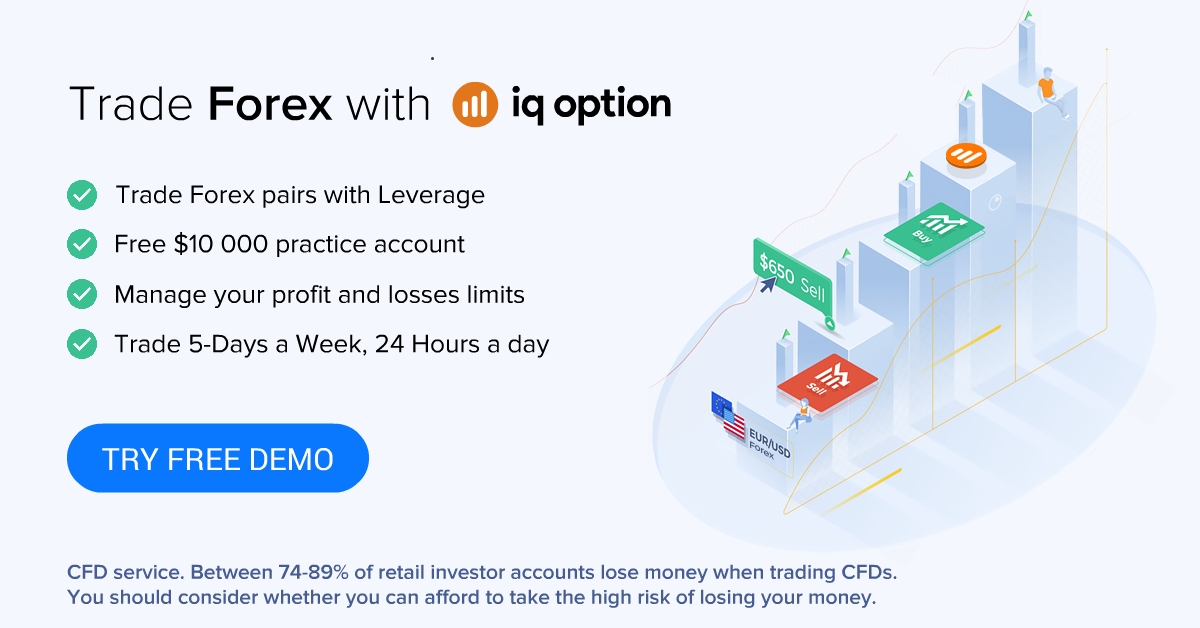 All You Need To Do Is Contact Him Via: Whatsapp on +2349026544372 And Get Your Mixtape Or Book Him To Your Location On A Discounted Price!.
You Can Check Out Jaeyloaded's Mixtapes To See His Works