DOWNLOAD INSTRUMENTAL 2020: DJ BadJaey – Party Groove Beat

Jaeyloaded Producer "DJ BadJaey" Dishes Out His Anticipating New Instrumental As Its Made For You Here On Jaeyloaded.com To Download With Ease And Less Stress Than You Expected.
You Can Also Download More Of "DJ BadJaey" Songs And Instrumentals Right Here On Jaeyloaded.com All You Need To Do Is Enter Your Browser And Search For The Song Name And Add Jaeyloaded To Download With Ease And Fast Efficiency.
Stay In Touch For Latest Updates On Our WhatsApp And Telegram Group[Click On The Link Below]
Telegram | WhatsApp
This Is Also The Beat/Instrumental That Nigerians DJs Are In Search Because The Popular Disck Jockeys Refused To Share The Instrumental Name Or Clue Of How They Can Get It But We Give It Out Here For Free Download.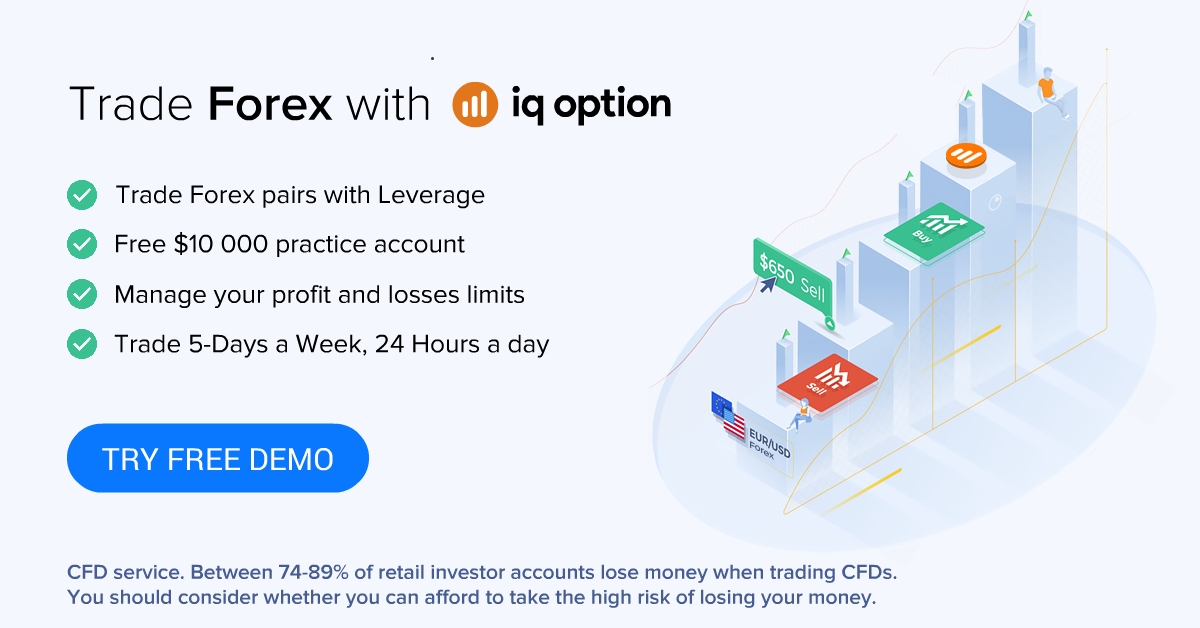 This Was The Same Beat DJ Obi Played At The BBnaija Saturday Night Party Which Also Urge Most DJs To Search.It Was Also Played At The Begining Of DJ4kerty Gbe Body Mixtaoe vol. 3
Download And Listen Below!!
"DJ BadJaey – Party Groove Beat" Mp3 DOWNLOAD