Arsenal have officially unveiled a new Adidas home jersey ahead of the 2020-21 season.
Stay In Touch For Latest Updates On Our WhatsApp And Telegram Group[Click On The Link Below]
Telegram | WhatsApp
It is the second home kit under Arsenal's new deal with Adidas, who took over from previous supplier Puma in 2019-20.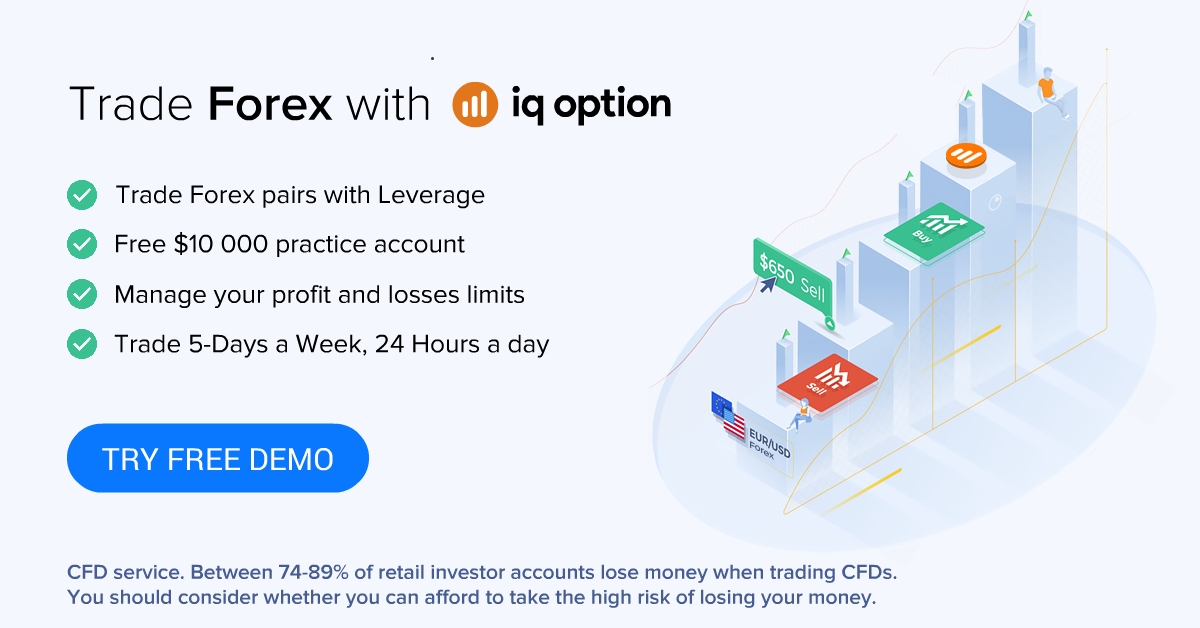 Pierre-Emerick Aubameyang, Alexandre Lacazette, Kieran Tierney, David Luiz, and Bukayo Saka have starred in the launch.
However, the Arsenal Women where not let out with captain Kim Little, Leah Williamson, Leonie Maier, and Daniëlle van de Donk to show off the new jersey.
Arsenal took their Twitter to handle to announce the new home kit which is a reference to the prolific "Art Deco" period in the 1930s and 1940s.
Arsenal won five league titles in the 1930s alone and the new design is specifically a nod to the geometric club crest that used from 1936 until 1949.
The Gunners will wear the new kit in the final league game of the season against Watford on 26 July, and also in the FA Cup final against Chelsea on August 1st.