The details are still sketchy but the report is that the Nigerian socialites, Hushpuppi and Woodberry have been arrested.
Stay In Touch For Latest Updates On Our WhatsApp And Telegram Group[Click On The Link Below]
Telegram | WhatsApp
There are speculations but nothing can be confirmed.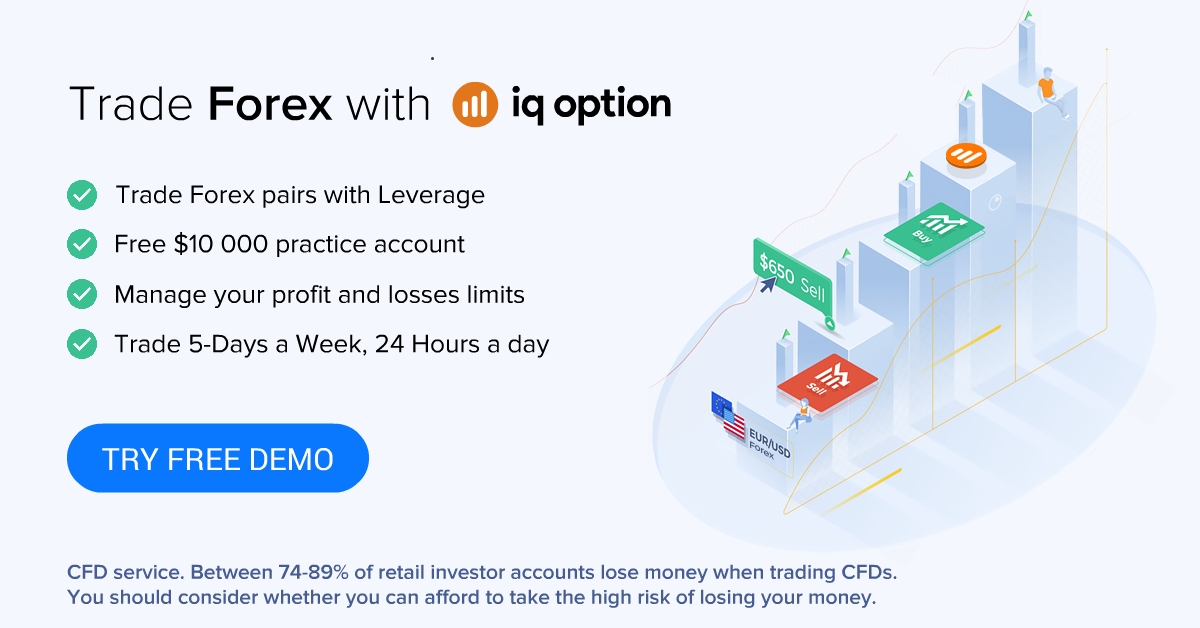 Nigerian journalist Kemi Olunloyo took to her Twitter page to announce it.
#BREAKING Nigerian socialites Ray HushPuppi and Woodberry reportedly ARRESTED by @INTERPOL_HQ tonight in Dubai, UAE. Details soon����
#Kemitalks
#KemiOlunloyo