Former porn star, Delphina Joy, better known as Savage Trap Queen, says she is disgusted and alarmed by the trend of celebrities encouraging young ladies to dance unclad on Instagram.
Stay In Touch For Latest Updates On Our WhatsApp And Telegram Group[Click On The Link Below]
Telegram | WhatsApp
Savage, who also doubles as a dancer, told Saturday Beats, "I find it very disgusting and alarming because those females are ruining their futures, either for fame or fortune. Celebrities are supposed to stop such awful sexual activities, rather than glorify them. Famous personalities are supposed to educate young Nigerians about not endangering their futures on social media, rather than preying on their naivety."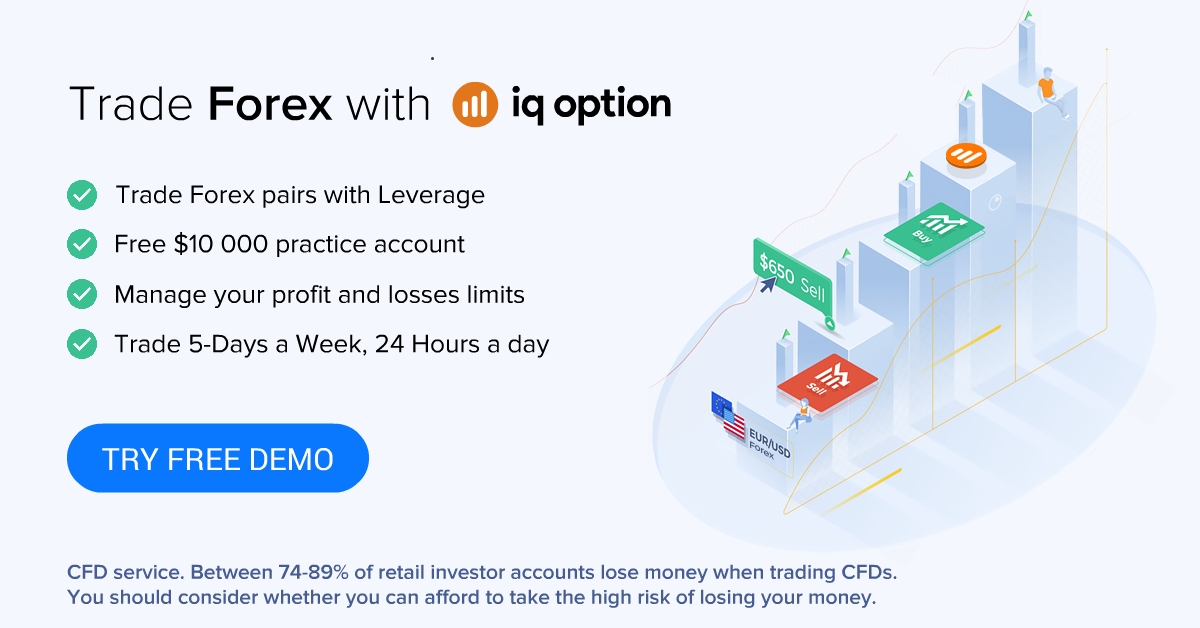 She continued, "I am against ladies dancing naked on social media because I did something similar in the past. I have learnt my lessons but I am still suffering the repercussions. Those that appreciate one dancing naked don't actually want the best for one. One of the repercussions of dancing naked online is that it stops one from getting job opportunities.
I recently tried to audition for an acting role via Instagram Live and a particular director refused to pick me. They were still holding on to the past despite knowing that I have stopped being a porn star or glorifying sexual acts online.
I feel it is wrong for people to still have that thought about me. Right now, I am trying to do what is right for me. That was why I stopped being a porn star and desisted from any porn-related activities."
On if she still gets offers from her former colleagues in the porn industry, she said, "I don't get such offers (anymore) because I stopped relating with those that are still involved. I, however, have healthy relationships with those who pulled out."