Oladapo Olaitan Olaonipekun, also known as Dagrin, was a Nigerian rapper from Ogun, Nigeria.
Stay In Touch For Latest Updates On Our WhatsApp And Telegram Group[Click On The Link Below]
Telegram | WhatsApp
A film of his life entitled Ghetto Dreamz was released in April 2011.
This throwback pics along side Wizkid passed a lot of message never to give up rather continue pushing till you achieve your aim.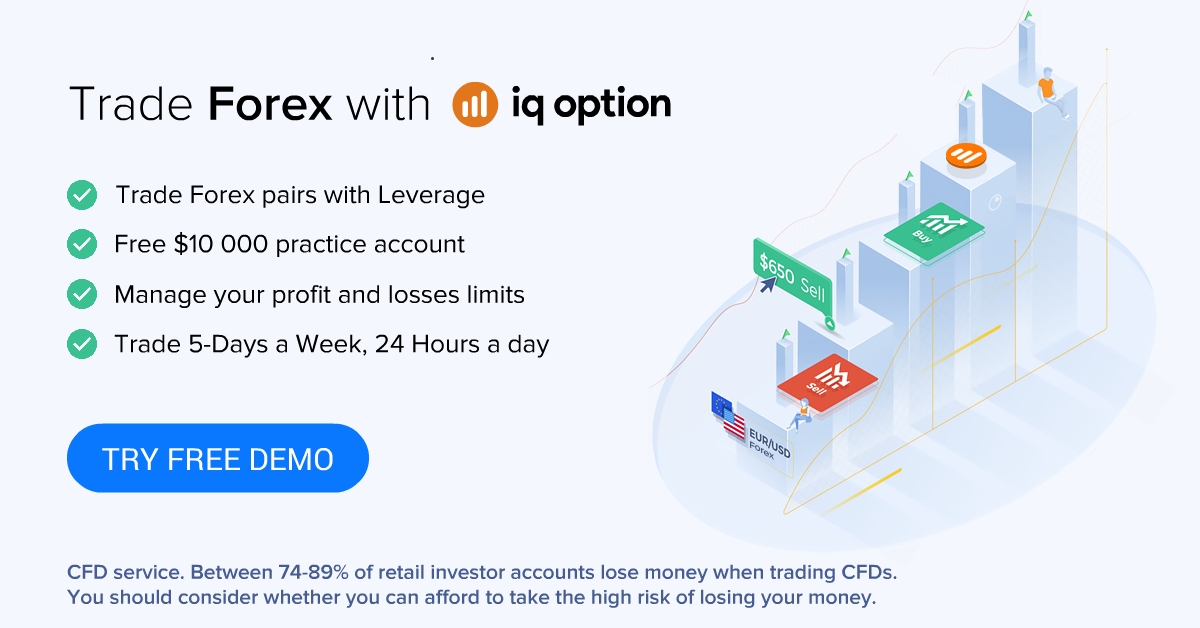 It's 10 years now. Pop star Dagrin, a true music legend, his rap style helped others to green light.