The International Organization for Migration (IOM) Nigeria has debunked claims that it is associated with reality TV star Tacha after she was seen posing with a lab coat that has the organization's logo.
Stay In Touch For Latest Updates On Our WhatsApp And Telegram Group[Click On The Link Below]
Telegram | WhatsApp
Taking to their Insta-story, the international aid organization stated that the star used their property without due permission and it is illegal to do so.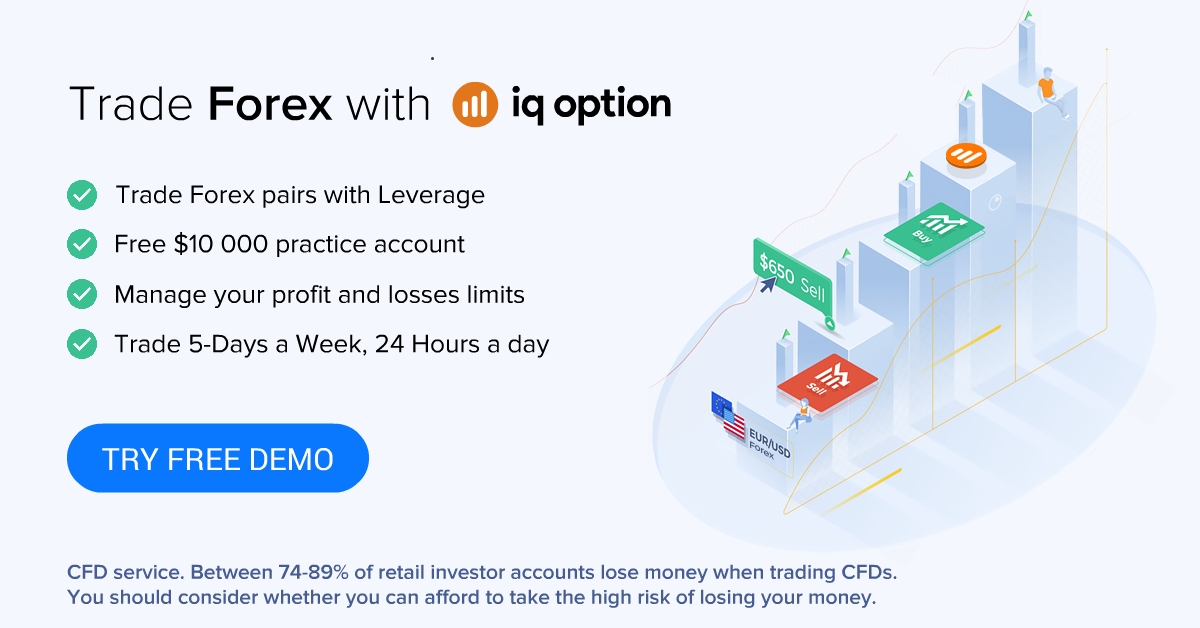 Tacha had on International Women's Day appeared in the laboratory coat when she modeled as a medical doctor.
Sharing the photos, Tacha wrote:
"International Women's Day celebrates the struggle for women's rights in the economic, social, political, and cultural domain. Today, myself and my team are celebrating some of the different professions women have ventured into
"HAPPY INTERNATIONAL WOMEN's DAY to all the women all over the world. – I AM GENERATION EQUALITY-
EACHFOREQUAL"