Social media man, Ismaila Mustapha aka Mompha, has showed off his new Rolls Royce Wraith Eagle VIII Bespoke 2020.
Stay In Touch For Latest Updates On Our WhatsApp And Telegram Group[Click On The Link Below]
Telegram | WhatsApp
The car is said to be worth a staggering $413,000 (N150,951,500).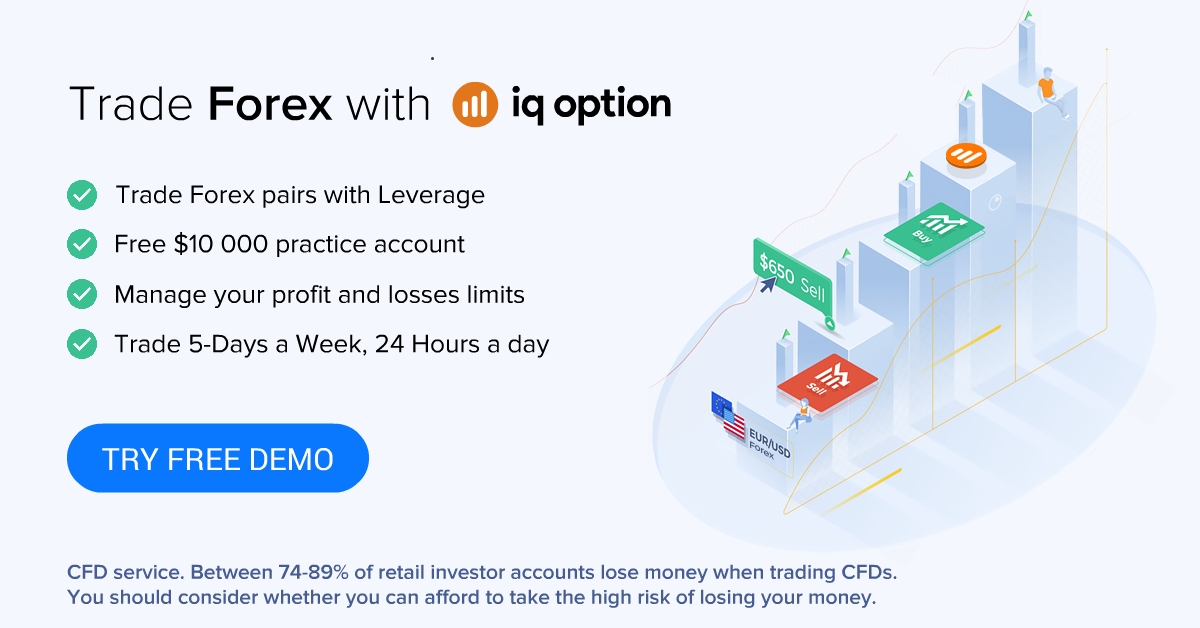 According to him, he is the first African to own the ride, and its one of just 50 produced worldwide.
Showing of the new whip he wrote; "Rolls Royce Wraith Eagle Viii Bespoke 2020    1 of 50   First African Man worldwide to own it     Hurt their Feelings   "
Recall that Mompha was on Wednesday rearraigned by the Economic and Financial Crimes Commission (EFCC) on an amended 22-count money laundering charge totalling N33 billion.
His source of income is still unknown.