Four more people have died in the US state of
Washington after being infected with the
coronavirus, bringing the death toll in the state and country to six, authorities said on Monday.
Stay In Touch For Latest Updates On Our WhatsApp And Telegram Group[Click On The Link Below]
Telegram | WhatsApp
Dr Jeff Duchin, chief health officer for the Seattle and King County Public Health agency, announced the increase in fatalities from COVID-19 at a news conference on Monday, as authorities across the country scrambled to prepare for more infections with an emphasis on ratcheting up the number of available test kits.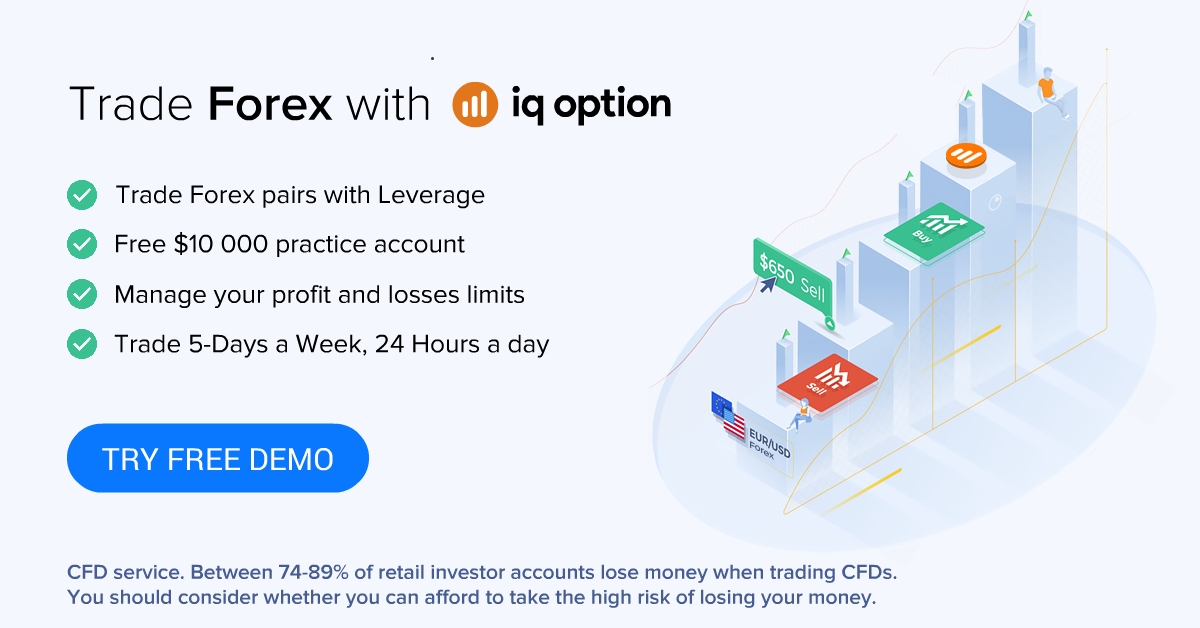 Researchers had previously said that the virus may have been circulating undetected for weeks in Washington state.
After the first death, Governor Jay Inslee declared a state of emergency.
Aljazeera