Although we don't know if this is a desperate bid to trend online, we stumbled on a picture of a man licking the' worn' menstrual pad of his girlfriend.
Stay In Touch For Latest Updates On Our WhatsApp And Telegram Group[Click On The Link Below]
Telegram | WhatsApp
Sharing photos of himself in the act, the man wrote;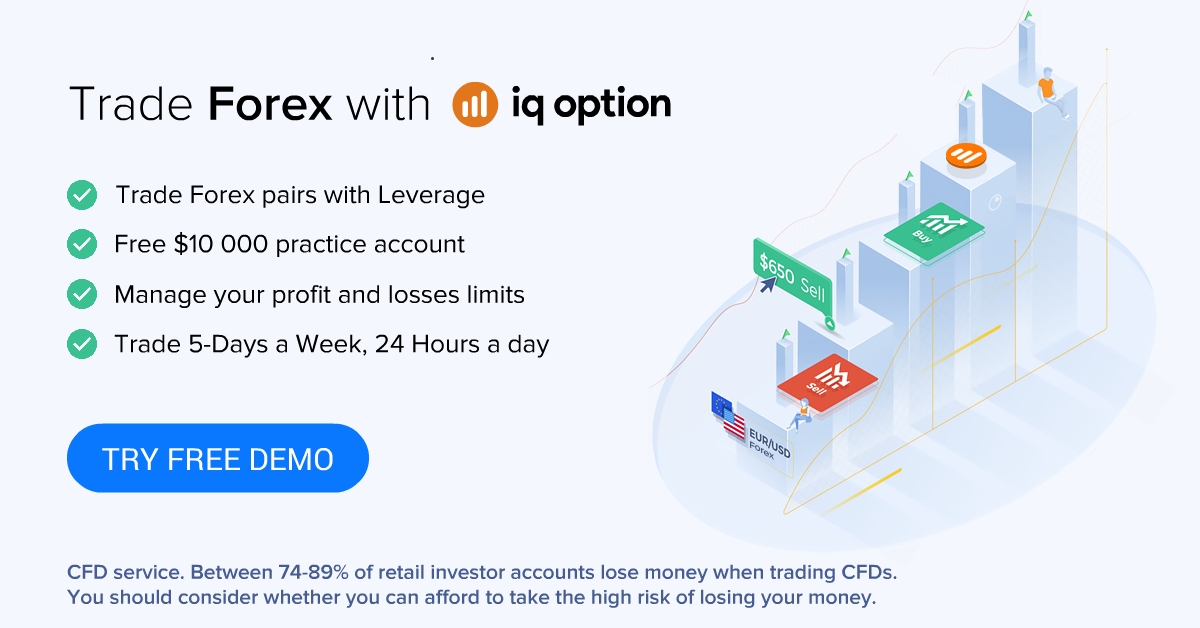 If I lick my girlfriend's menstrual pad, does it mean am a fool?
See below.