Damini Ogulu, the Nigerian Afrofusion sensation who is better known by his stagte name Burna Boy, met with Kanye West, US rapper, in France on Monday.
Stay In Touch For Latest Updates On Our WhatsApp And Telegram Group[Click On The Link Below]
Telegram | WhatsApp
The two music heavyweights met at Kanye West's Yeezy Season 8 fashion show in Paris, capital of France.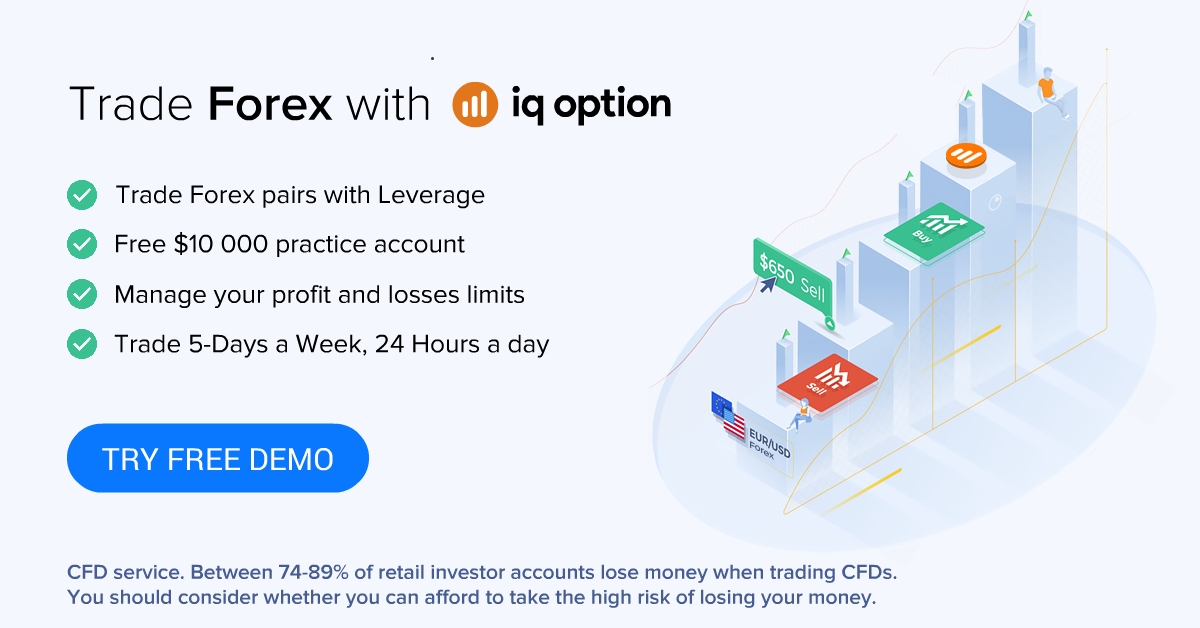 Burna Boy took to his Instagram story to share clips, where the duo can be seen brimming with smiles while also exchanging hugs.
In one of the short visuals, the 'African Giant' crooner was heard saying 'Ye' — apparently referring to the similarity of title shared between his song and Kanye's album.
Burna Boy had in January 2018 released 'Ye', a track off his 'Outside' album. Six months later, the 'Jesus is King' crooner would drop an album with the same title.
The Afrobeats star started to gain global attention after his single was mistaken for the rapper's body of work.