Up and coming Nigerian female artiste, Maj has shared a controversial opinion saying that being a side chic is not a bad thing.
Stay In Touch For Latest Updates On Our WhatsApp And Telegram Group[Click On The Link Below]
Telegram | WhatsApp
She made this public in an interview with Legit.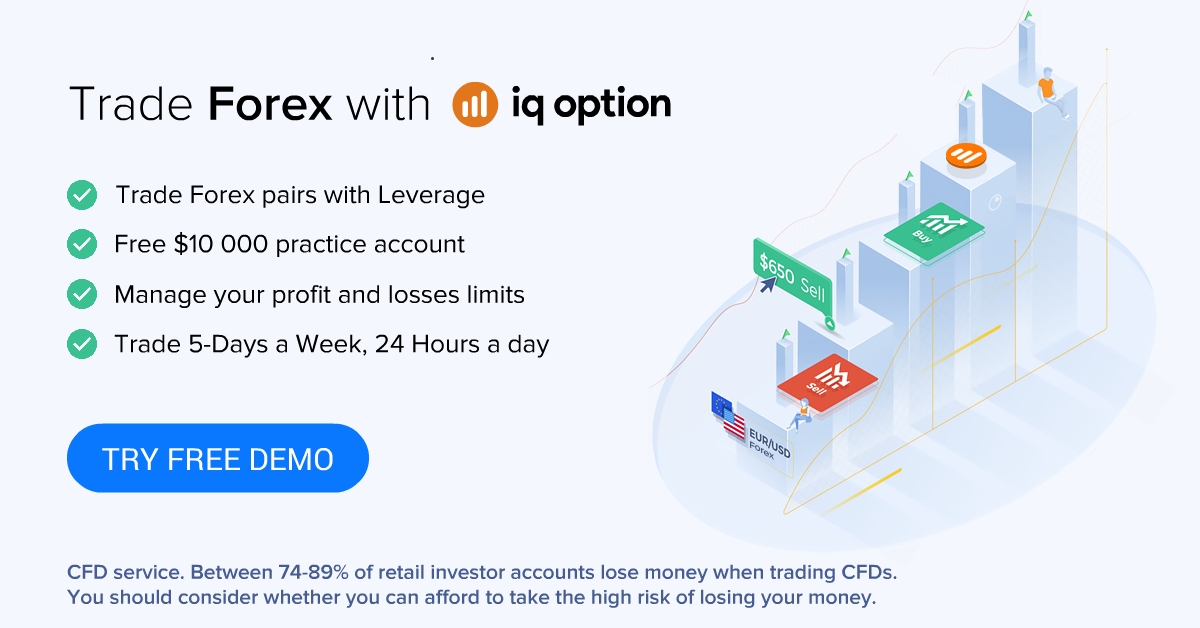 The talented singer who recently dropped a new single, Cup Don Full, says she sees nothing wrong with being a side chic as long as you are pre informed.
"Being a side chick is not a bad thing, as long as you are in the know of your position in the relationship.
If you agree to being a side chick to a guy that is already in a relationship, I don't see it as a bad thing, after all, you know there's someone there before you.
The problem is when you are being deceived and leaves you thinking you are the main chic, then at the end of the day, just like Valentine's day, he keeps making excuses to come hook up with you.
He posts yours till February 15th. Then he goes to hang out with the main chic on Valentine's Day.
My song, Cup Don Full was inspired by this 'situation-ship; not the main chick and not the side chick either," she said.
Meanwhile, in another interview, Maj also revealed how she deals with heartbreaks, according to her, it is more like gift.
"Dealing with breakup for me is more a gradual process. Over the years, I have come to the realization that heartbreaks in itself is more like a gift. I did cry at the end of these relationships but as soon as the crying phase was over, I infused all the hurt, pain and lessons into my work. So to anyone who may be dealing with heartbreak now, cry for as long as you deem fit, I am certain that pain will not last for long," she stated.
When asked between love, sex and money, which is more important, Maj went for love and money, her reasons? "Love is the bedrock of any relationship be it causally, sexual, professional, name it and thus I'd say it is just as important as Money for me. I am in an industry where love is just as important, if not more important. If as an artiste you are well loved, not only will you have a great fan base, but a growing one which when properly managed, transforms into money. So love and money, for me," she said.