A terrorist faction of Boko Haram, ISWAP has killed three Nigerian soldiers during an ambush
Stay In Touch For Latest Updates On Our WhatsApp And Telegram Group[Click On The Link Below]
Telegram | WhatsApp
At lease three Nigerian soldiers have been killed in an intense fighting between Nigeria's army and jihadists over a key northeastern garrison town, according to a report by AFP.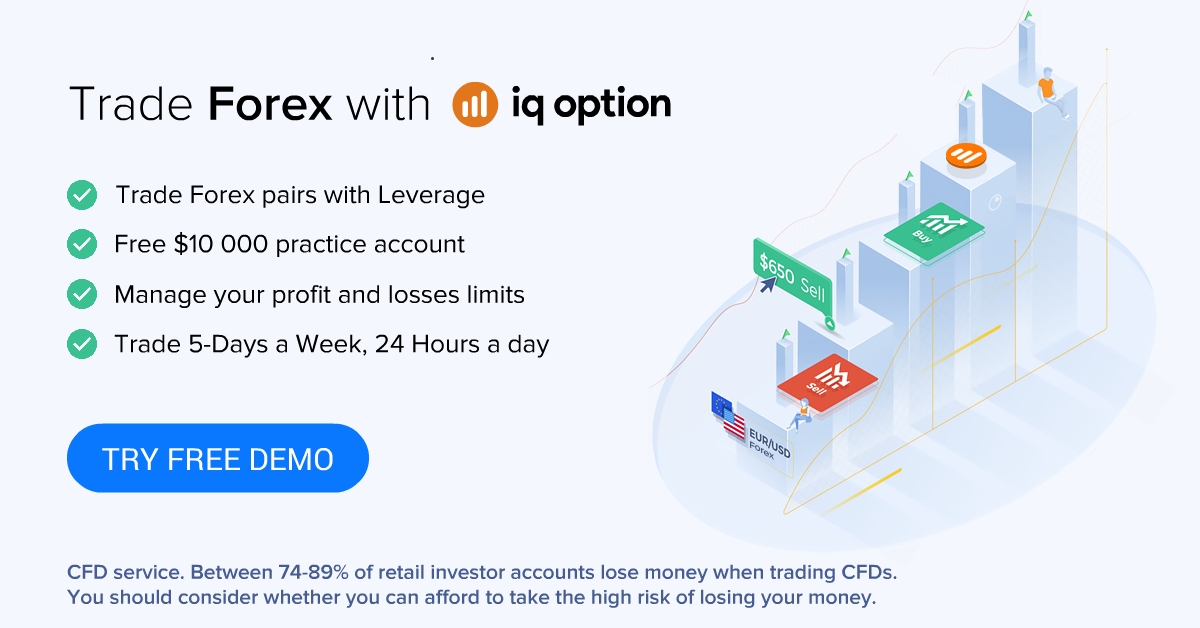 A security source made the information available to the news agency on Wednesday.
The soldiers died when an army vehicle burst into flames after a car filled with explosives rammed into a convoy on Tuesday afternoon, the source told AFP.
The attack occurred during fighting with Islamic State West Africa militants (a faction of Boko Haram) in the town of Monguno some 135 kilometres (85 miles) north of Borno State capital, Maiduguri.
Just three days earlier, Chad withdrew 1,200 troops from the region – including hundreds from Monguno – after completing a nine-month mission fighting a rival jihadist group, Nigeria's Boko Haram.
The pullout from the largest base in the volatile Lake Chad region, which straddles the borders of Nigeria, Niger, Cameroon and Chad, had sparked widespread fears of increased jihadist attacks.