Common Wealth of Zion Assembly has come under severe criticism from musician, Tiwa Savage.
Stay In Touch For Latest Updates On Our WhatsApp And Telegram Group[Click On The Link Below]
Telegram | WhatsApp
Nigerian musician, Tiwa Savage has come for COZA church over a controversial promotional video which made it look like she's endorsing the church's upcoming event.   Tiwa vehemently warned the church to retract the video as she does not endorse the church or their event and she was fraudulently approached to simply state how God had been good to her this year.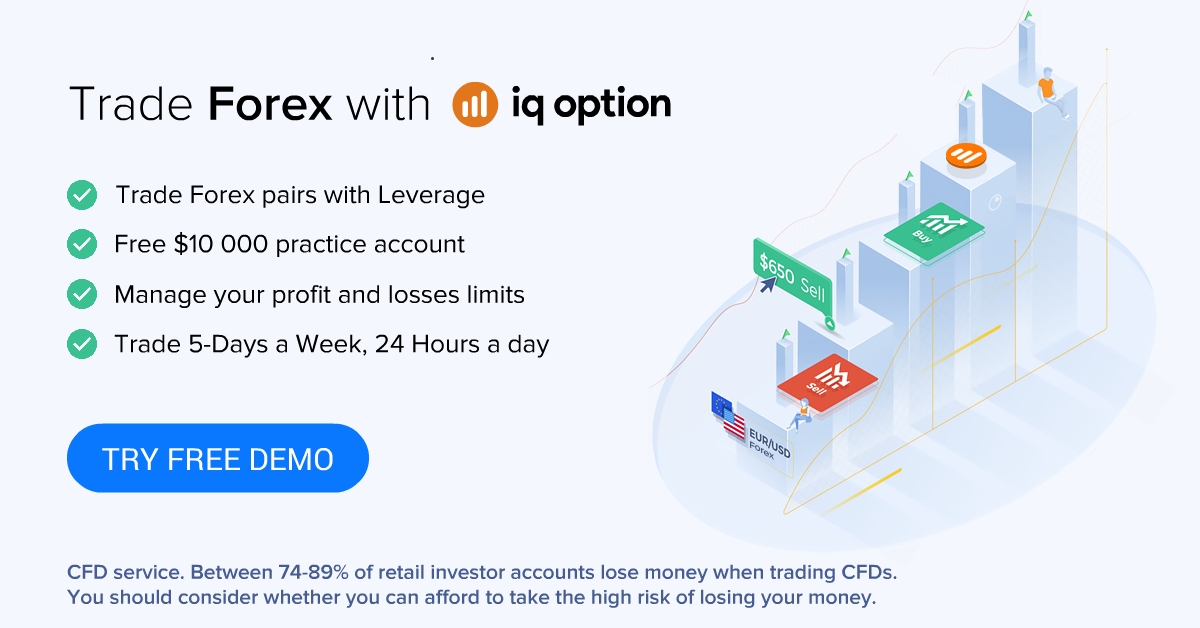 Tiwa savage wrote:
"It has been brought to my attention that there is a viral video which includes me advertising an upcoming COZA event.
I want to state that i have nothing to do with the Church and certainly do not endorse their events.
I am extremely disappioned that i was fraudulently approached to simply comment on how good God has been to me and it has been wrongly edited to use my image to create an advert to decieve people. COZA this is wrong. I will be taking action if this is not immediately retracted."