Cuppy Goes On Little Shopping Spree With Half A Million Naira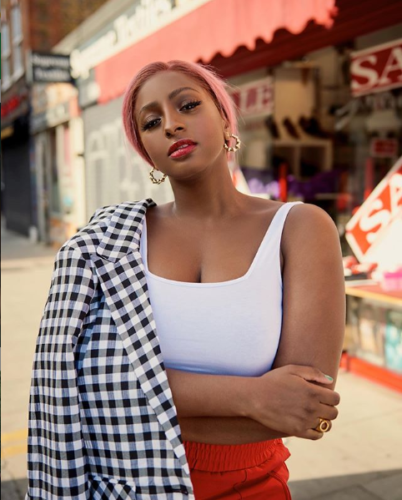 Nigerian ace Dj, Florence Ifeoluwa Otedola Dj Cuppy has purchased over 10 shoes worth half a million naira.

In today's episode of the expensive lifestyle of Nigerian celebrities, Dj Cuppy who is a regular makes another appearance and this time its for the purchase of over 10 expensive shoes.
Stay In Touch For Latest Updates On Our WhatsApp And Telegram Group[Click On The Link Below]
Telegram | WhatsApp
The singer took to her Instagram story show flaunt her newly purchased Addidas shoes. Each shoe is estimated to cost over $150 and the "Gelato" singer bought about 10 based on the pictures she posted.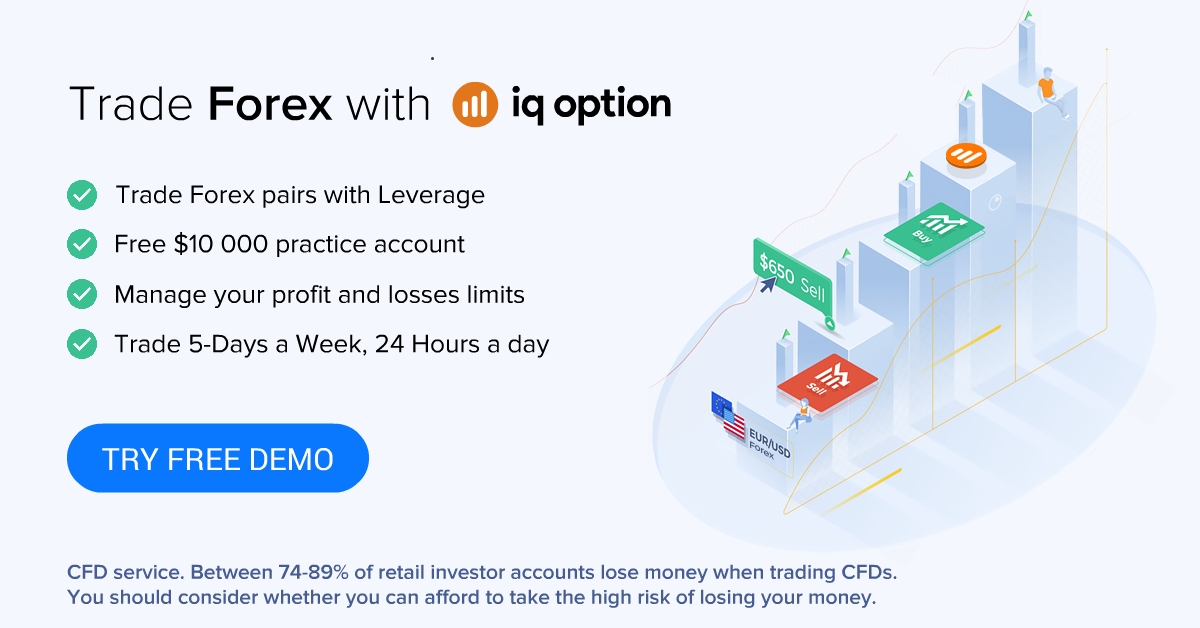 See the pictures and video below: