Here is the full biography of Naira Marley and all you need to know about him. Are you in search of Naira Marley's profile, life history, biography, net worth, family and lots more, then this post is for you.
Stay In Touch For Latest Updates On Our WhatsApp And Telegram Group[Click On The Link Below]
Telegram | WhatsApp
Naira Marley is a popular Nigerian singer, well known for his hit track, "Issa Goal", he is also well known for his advocacy for Internet Fraud.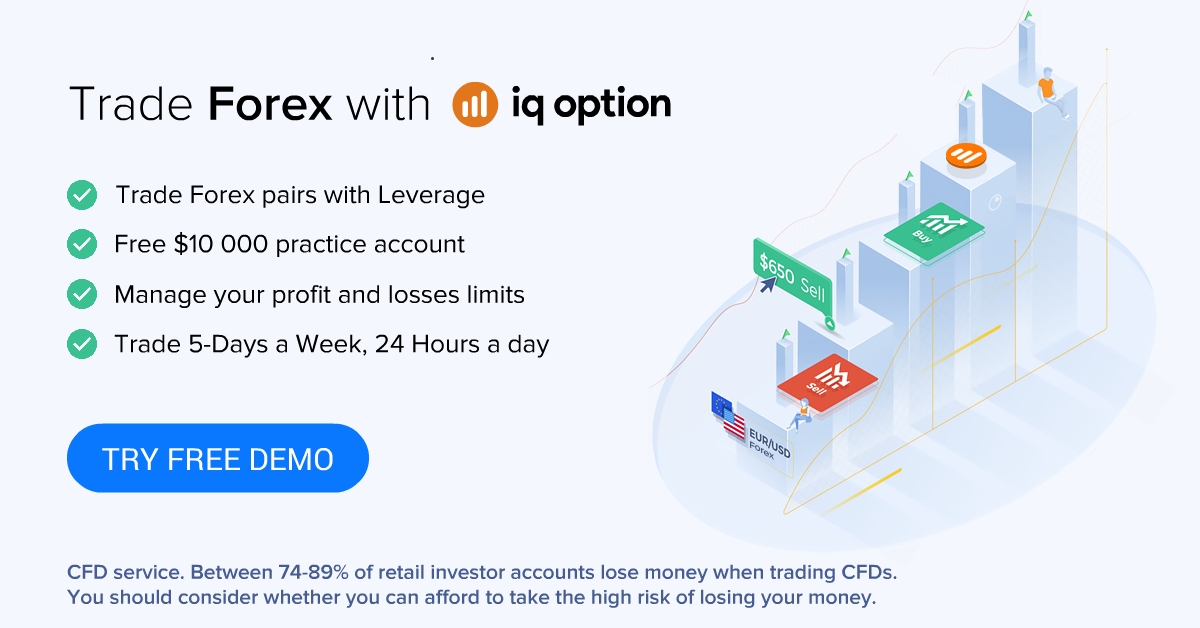 PERSONAL DETAILS AND PROFILE OF NAIRA MARLEY
Full Name: Azeez Fashola aka Naira Marley
Date of Birth: May 10th 1991 (28 years)
Place of Birth: Agege, Lagos state
Nationality: Nigerian
Profession: Singer
NAIRA MARLEY EARLY LIFE
Naira Marley was born in Agege, Lagos State, Nigeria but later moved to Peckham, South London when he was only 11-years-old.
According to him, as a young lad, he never planned to become an artist, though he had the childhood ambition of becoming an MC and Voice Over artiste.
It got to a point when he moved to Peckham from Lagos aged 11 and kept his strong Nigerian accent.
NAIRA MARLEY CAREER (2014 TO DATE)
The singer made a decision at some point to help his MC friends in Peckham to manage their rap careers but later found out that he is talented when it comes to singing, this was the point in which he began to explore music.
He started unleashing his potentials in the year 2014 , Naira Marley discovered his singing talent when he was urged by his friends to sing in one of their recording sessions in the studio which was just a joke.
After noticing his talent and prospect in his music career , he then decided fully to pursue his music career and this time there is no going back.
He went on to release one of the World cup song of the year titled 'Issa Goal'. He featured Olamide and Lil Kesh in the song where he fused UK funky drum patterns with Party lyrics.
About how he got the name Naira Marley revealed that Bob-Marley was his inspiration when it comes to how his code name name came about. It is worth noting that he has this close resemblance with the former king of Reggae., as he also keep dreads.
NAIRA MARLEY WIFE AND CHILDREN
As far as I know, Naira Marley is not married, and that was evident this week when he appeared in court, as just his mother, sister and brothers appeared in court.
The Nigeria born singer, Naira Marley is though a proud   father of twins. Pictured above is the singer and his twin daughters. Their name remains unknown, while we are yet to know their mother.
NAIRA MARLEY EFCC ARREST 2019